CPR & More
We are an American Heart Association and American Health and Safety Institute approved training center.
We offer classes Monday thru Friday starting at 10am. Evening and weekend classes are by appointment.
We provide group and individual training for Basic Life Support, Healthcare Providers, AED Training, First Aid and Bloodborne Pathogens also known as HIV Infection Control.
Our classes are approved training for Nurses, CNAs, APD providers and Teachers.
​​​​​​​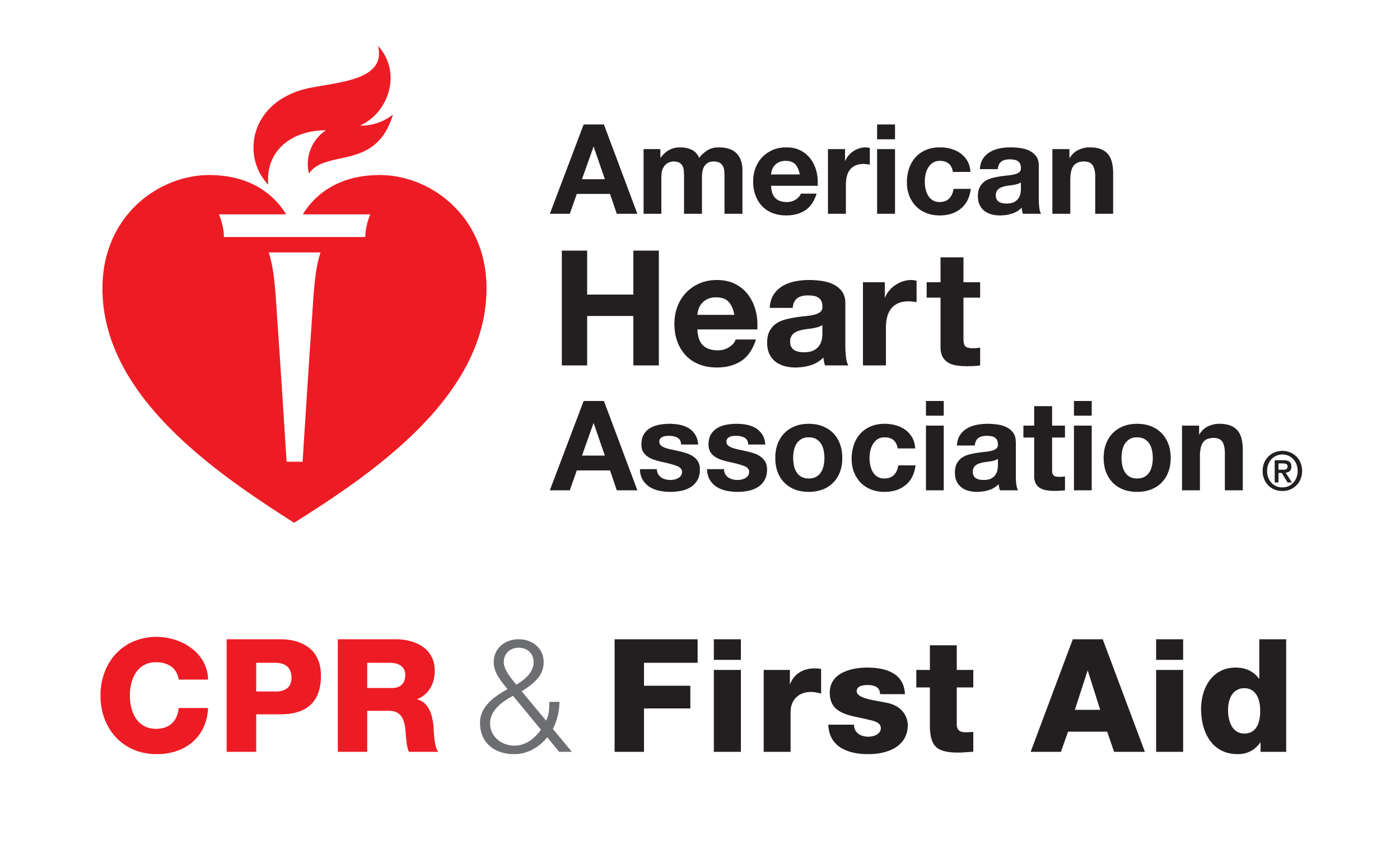 American Red Cross BLS $70

American Red Cross First Aid $40

American Red Cross BLS & First Aid $85

Health and Safety First Aid $35

Health and Safety Institute CPR $60

Health and Safety CPR and First Aid $75

Health and Safety CPR - First Aid - BBP/HIV $85

Health and Safety Bloodborne Pathogens $35